We Are AkaiCon
Welcome to AkaiCon, Nashville's new destination for fandom entertainment. We strive to offer an event for all ages, a safe place for all fans and an outlet to express all varieties of interests while giving back to the community through charity and volunteer effort. This year we highlight horror – come experience great theatrics, concerts, live shows, meet guests and artists in the industry and celebrate culture. Ladies and Gentlemen, dying time's here.
Our Venue
Sheraton Music City Hotel
777 McGavock Pike, Nashville, Tennessee 37214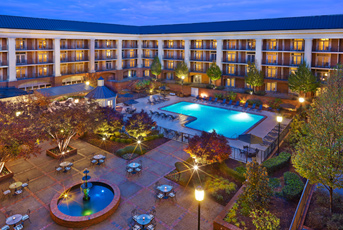 It's time to get spooky with AkaiCon!
Please join us at our new haunting ground, Sheraton Music City Hotel in Nashville, TN!
August 26-28th, 2016.
Con rate is $139 per night.
Registration
Pre-reg Deadline : August 12th, 2016



The AkaiCon Family
Directors
Coordinators
Volunteer for AkaiCon
If you are interested in joining the AkaiCon family, please fill out the form as accurately as you can and provide a method of contact. You may indicate what staff department you wish to be involved with on the form. Not all department or shift requests can be accommodated. All gender identities, sexual orientations, nationalities, religions and non-affiliations are welcome to the family.
Check Out Our Awesome Friends